Cambio – on Finnish forestry

Italian design duo Studio Formafantasma are leading Cambio, an ongoing investigation into the extraction, production and distribution of wood products.

The tile of the exhibition Cambio, from the medieval Latin cambium, 'change, exchange', also references the cambial layer, a membrane that runs around the trunk of trees, producing wood on the inside, a record of the tree's past, and bark on the outside, enabling it to keep growing. The exhibition is conceived collaboratively with experts from the fields of science, conservation, engineering, policymaking and philosophy.

Commissioned by Serpentine Galleries in London, Cambio manifests itself in a travelling exhibition - previously shown in the UK, Italy and Switzerland – and a website with a continuously growing archive of documents, videos, books and articles on the topic.

photos: Anssi Jokiranta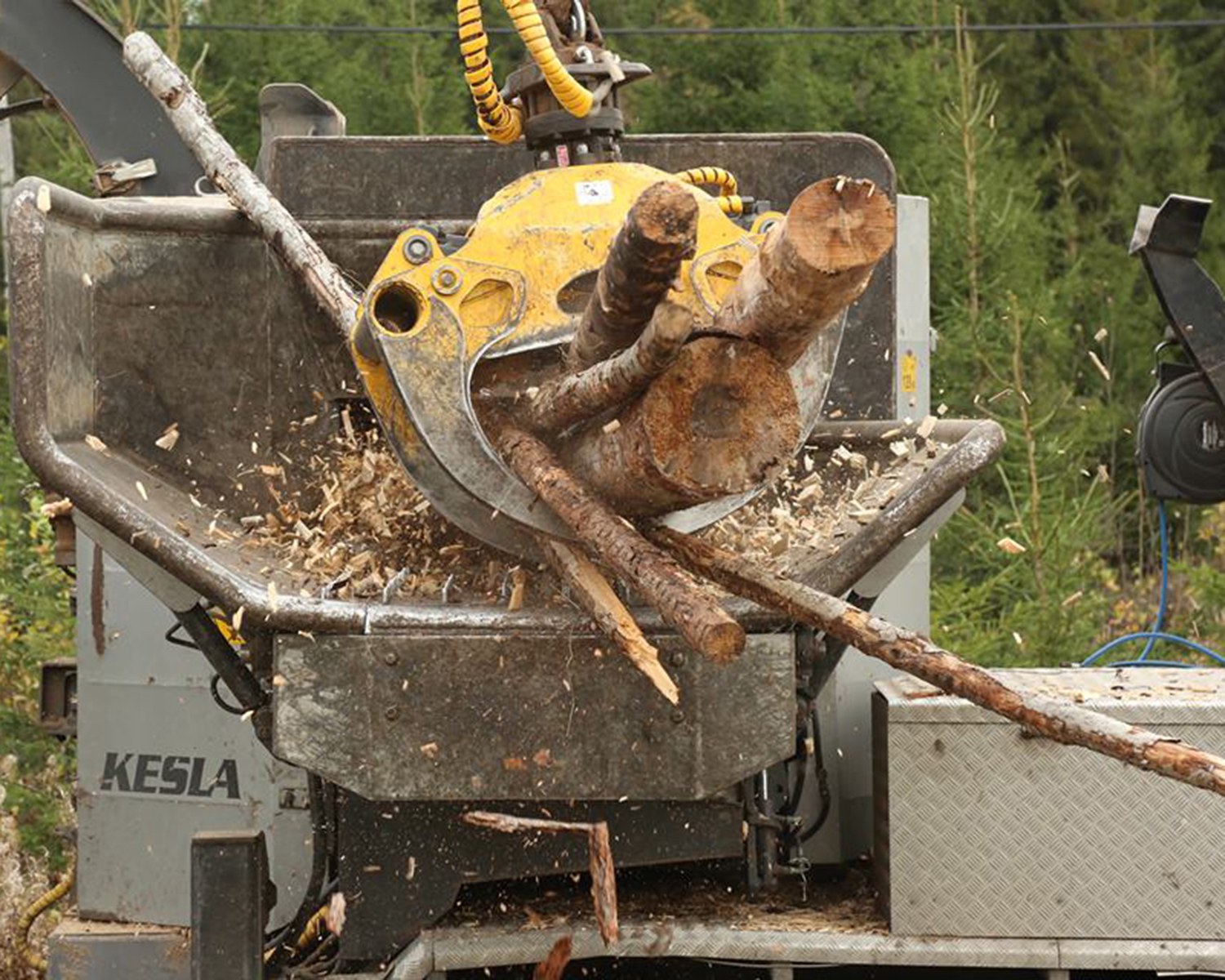 source: Mestä group
source: Finna Archive
source: Artek
source: Finna Archive
source: Herbarium Berolinese
source: Finna Archive