The research of 'in memory of the vicinato' was carried out using a variety of methods. I used this project to experience different ways of gathering information and see this as a first step in design research, lingering between anthropology and architecture.


With the help of two local architects and the library of Matera, I was able to collect old archived images of the vicinati, back when they were still alive and noisy.








A study on the possible forms of a vicinato. By deconstructing the original floorplan (above), a potential space with the same essence was created.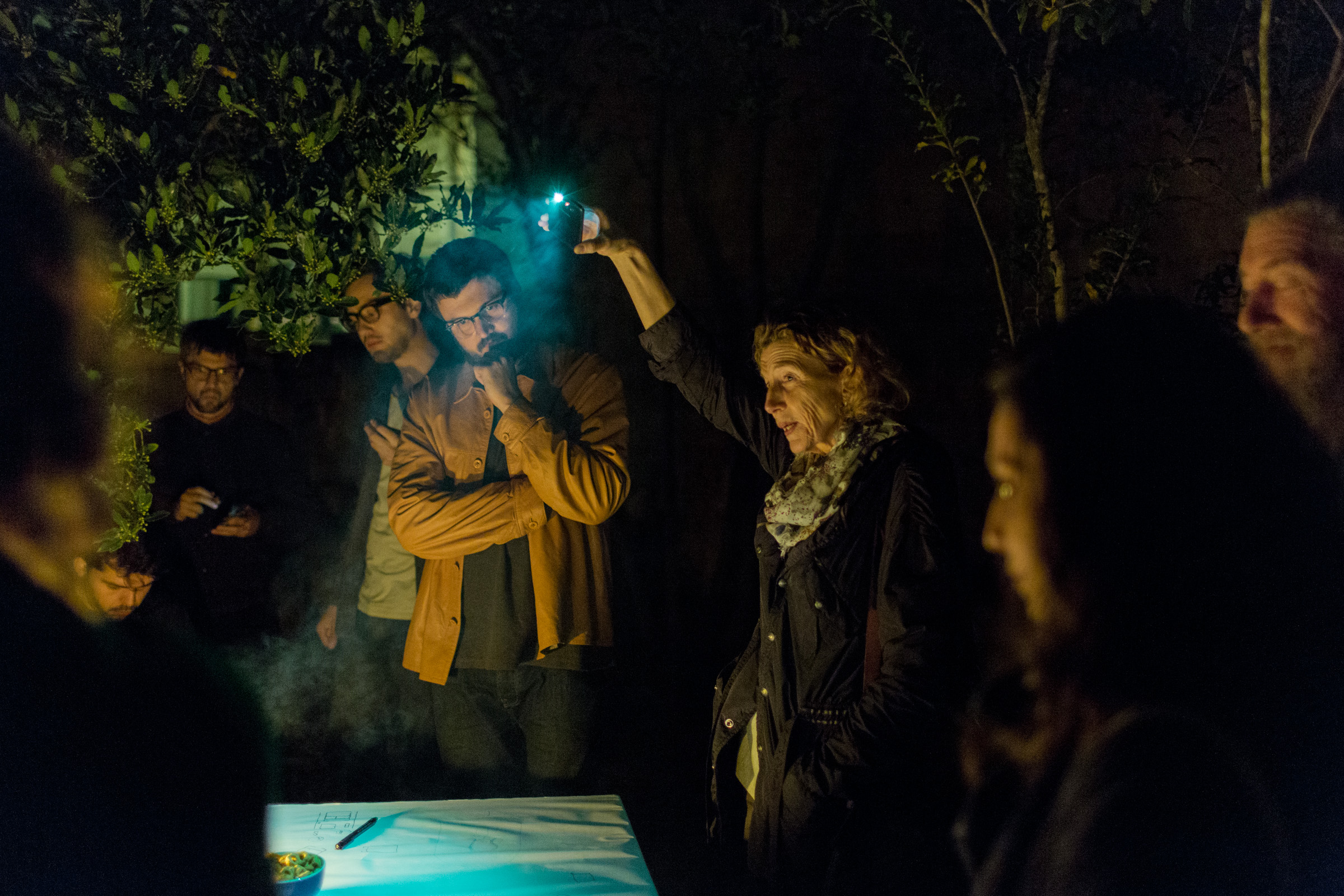 images: Pasquale Ettorre
Experimenting with interventions in public space – to gain
physical and emotional understanding of the observed
in-between space, extension of the household.
One evening I invited a few locals to a hidden garden in the Sassi. Each time they shared a story or a perception, they were asked to draw on a big sheet of paper covering the table – this way we could observe and analyse the living constillations and draw possible conclusions regarding how they sensed the openness of the public space.
---
---